Honorable University Donors Helping Diamonds in the Rough
Carl W. Turnipseed and his wife, Joyce Hill Turnipseed, established the Alice and Willis Turnipseed Scholarship Endowment Fund in honor of Carl's parents. Their fund assists promising students from East Baltimore with financial needs.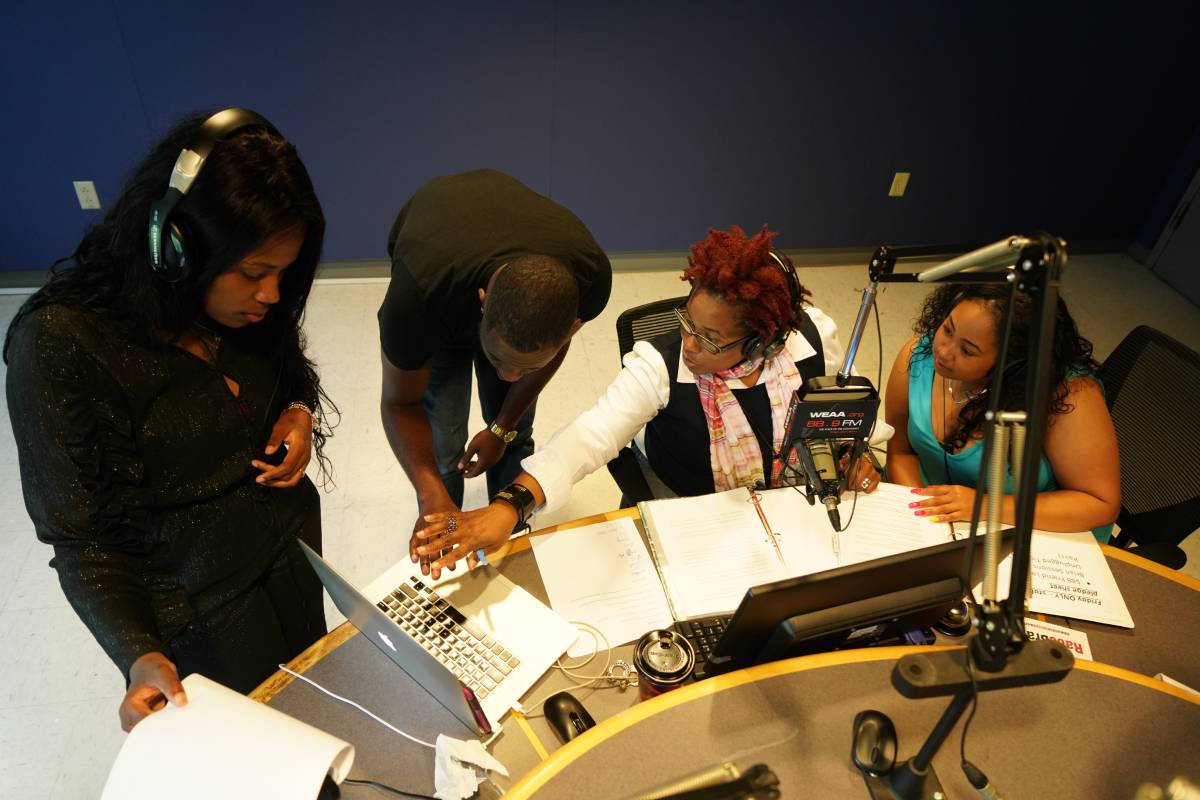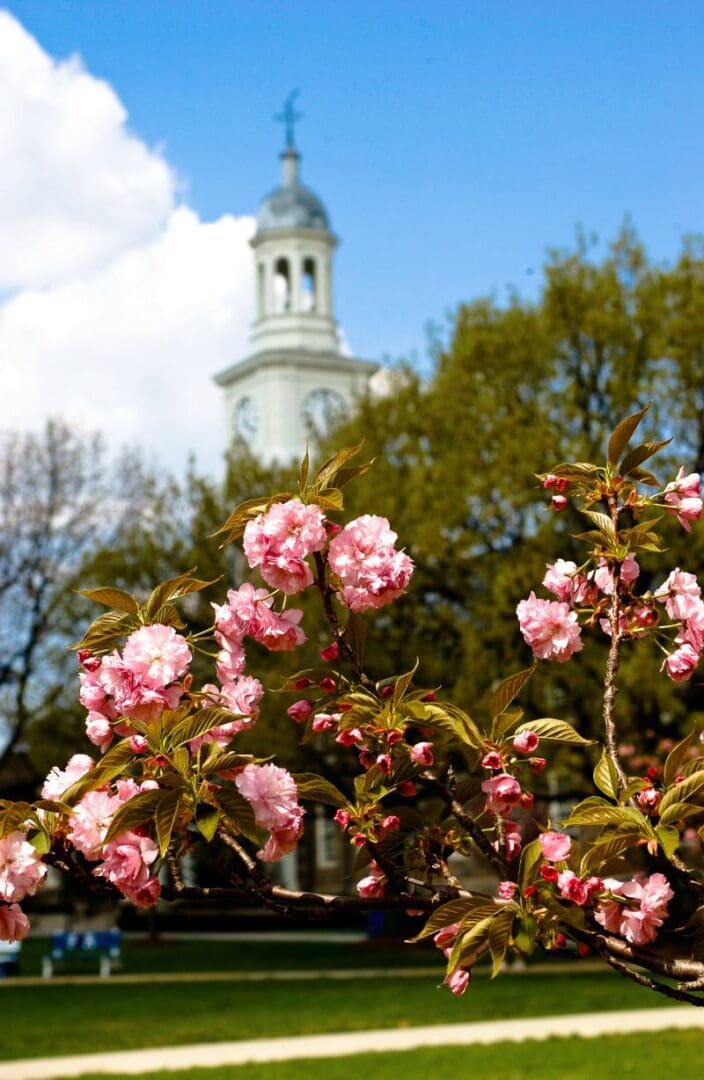 He is a retired executive vice president of the Financial Services Group of the Federal Reserve Bank of New York. During his tenure, Carl was the most senior African-American official.
Carl credits most of his career success to the educational foundation he received at Morgan State University. He earned a B.S. in business administration, while Joyce graduated with a B.S. in sociology.
"Who would have thought that a guy from Darley Avenue (in East Baltimore) could rise to one of the highest positions at the New York Fed, the most important of the nation's 12 regional reserve banks," Carl said.
Carl remembers the highly competent, caring, and demanding instructors at MSU. His and Joyce's instructors challenged, nurtured, and prepared them. Their teachers expected them to be leaders and succeed in life.
The couple is so grateful for the opportunities and roles their families and professors played in their lives. They decided to support the transformative work at MSU by establishing a scholarship fund.
"We both came from hard-working families who made sacrifices for us, and they had high expectations of us to excel," Carl said. "When you have a loving family and others who believe in you, you are inspired not only to do good but also to help others reach their potential."
"Of those to whom much is given, much is required," Joyce notes.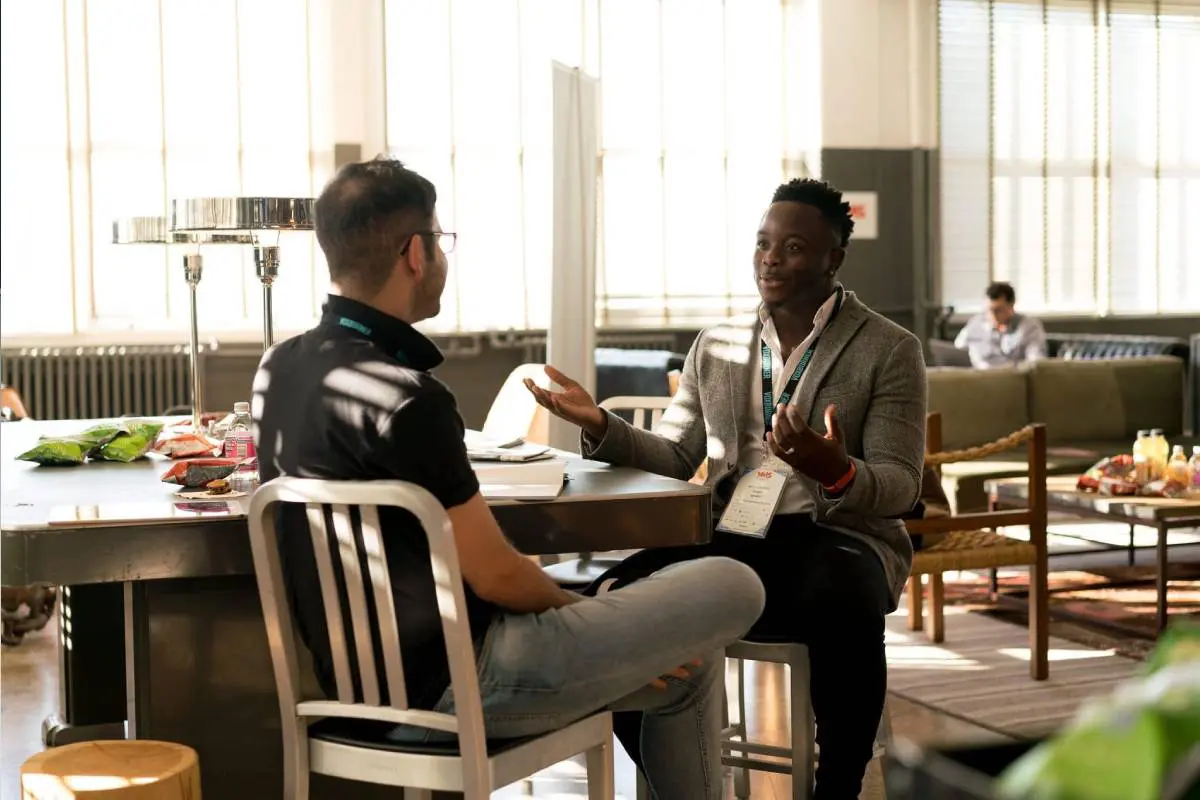 For information about making donations to Morgan State University, reach out to our friendly team today. We are always open to addressing your questions and concerns.