Ways to Support Morgan State University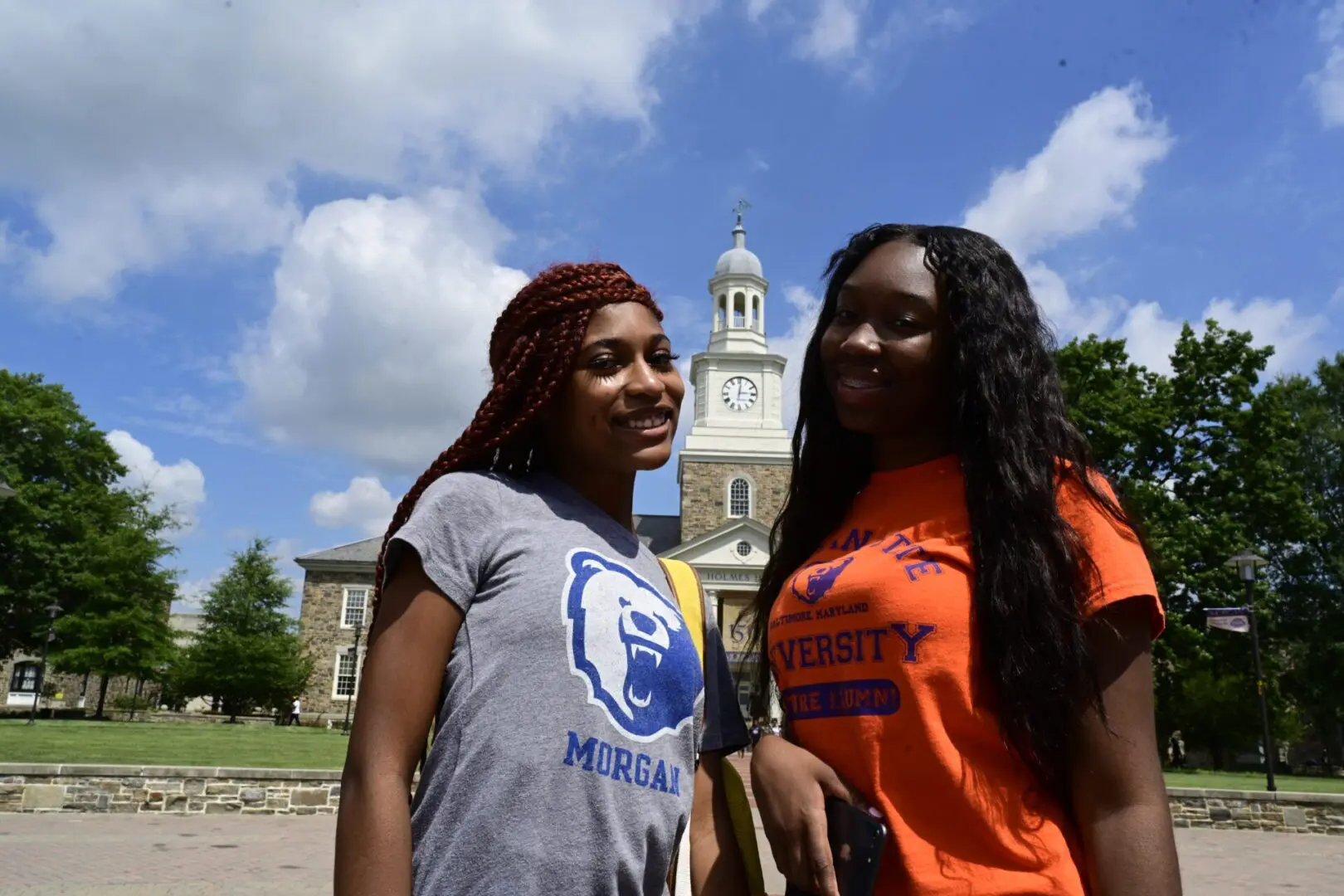 (443) 885-3040
Make your check payable to Morgan State University Foundation and mail it to:
Morgan State University Foundation, Inc.
P.O. Box 64261
Baltimore, MD 21264-4261
Please include a note in the memo section of your check notifying us of the purpose or designation of your gift. Your gift will be recorded and receipted promptly on behalf of the specific program, school, or other designation you indicate.
For specific details about making a gift of securities or mutual fund shares and to help us track your transfer in a timely manner, please inform us of your intent to transfer securities or mutual shares by contacting Briana Butler, Assistant Director of Fiscal Operations at (443) 885-3040 or briana.butler@morgan.edu
Morgan faculty and staff can give through payroll deduction and designate their gifts to a number of funds from athletics to scholarship funds and the schools.
Please contact Lysanders Vereen in the Office of Advancement Services, at 443-885-3040.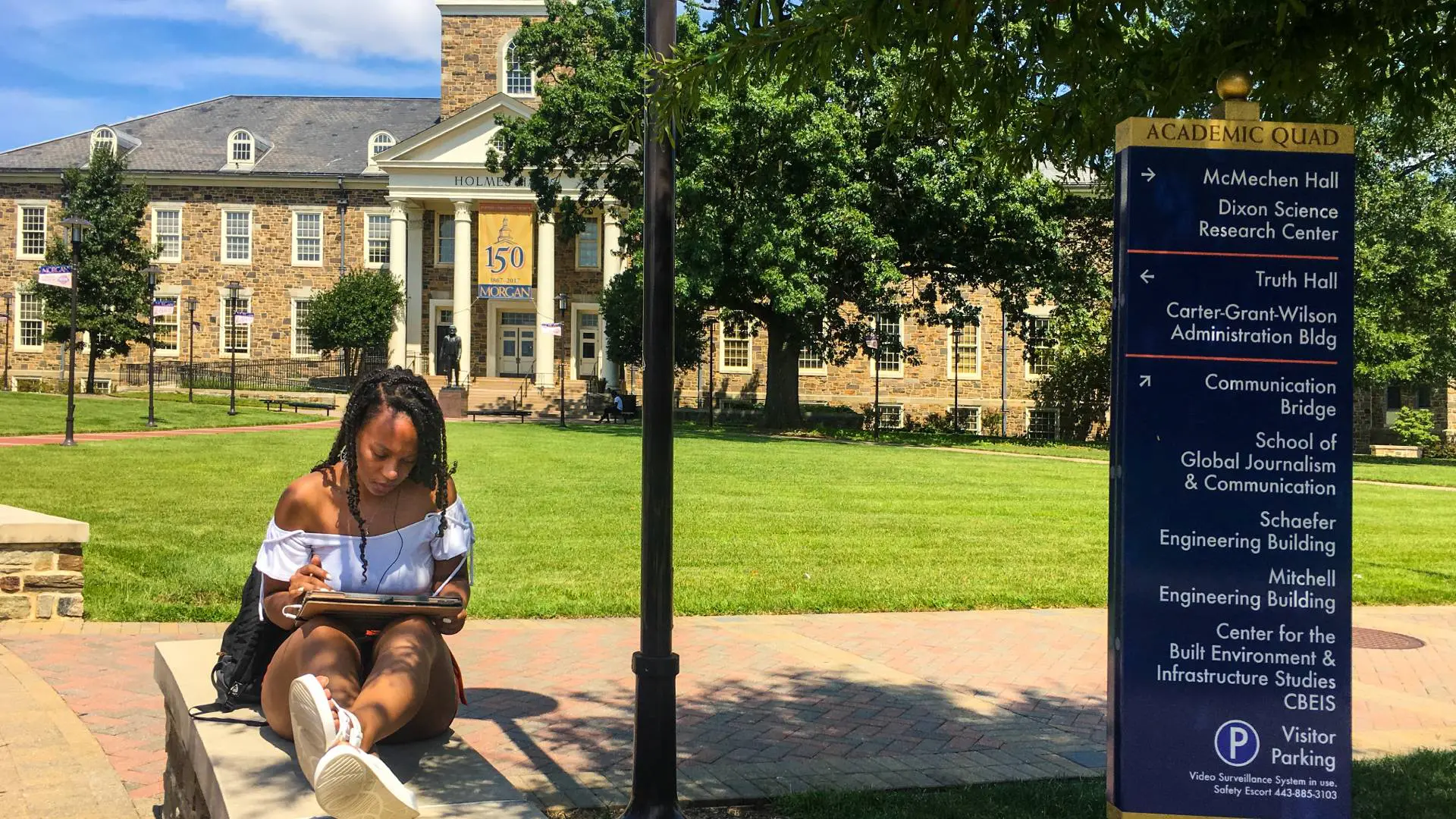 Sustaining donors make automatic contributions deducted monthly, quarterly, semi-annually, or annually from checking or savings accounts. It's a convenient way and saves time and worry about renewing your support to Morgan! Use the online form to enroll now, or download the sustaining donor enrollment form and mail it to Morgan State University Foundation.